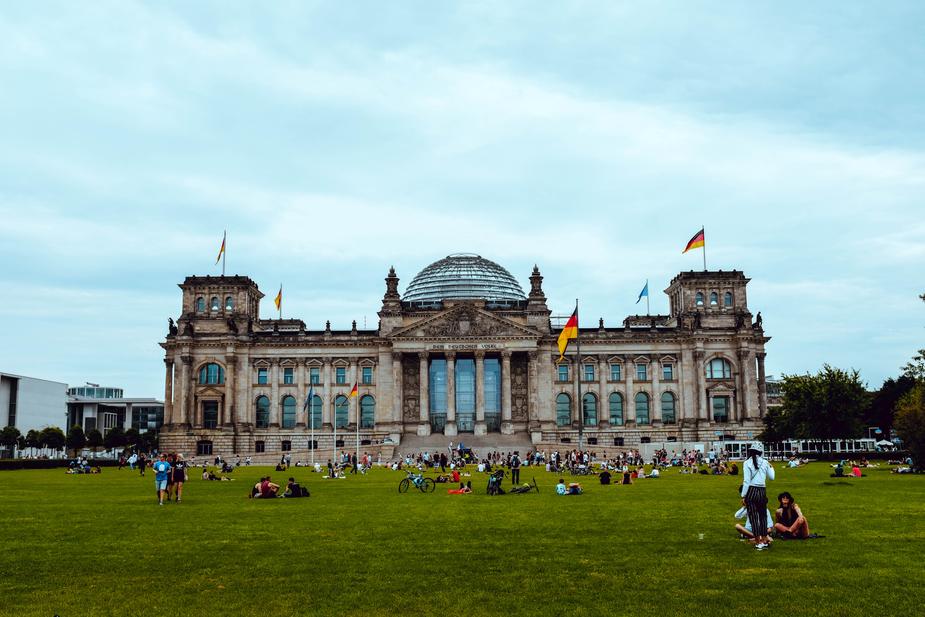 Mabuhay, Iskolar!
Upcoming events and ongoing projects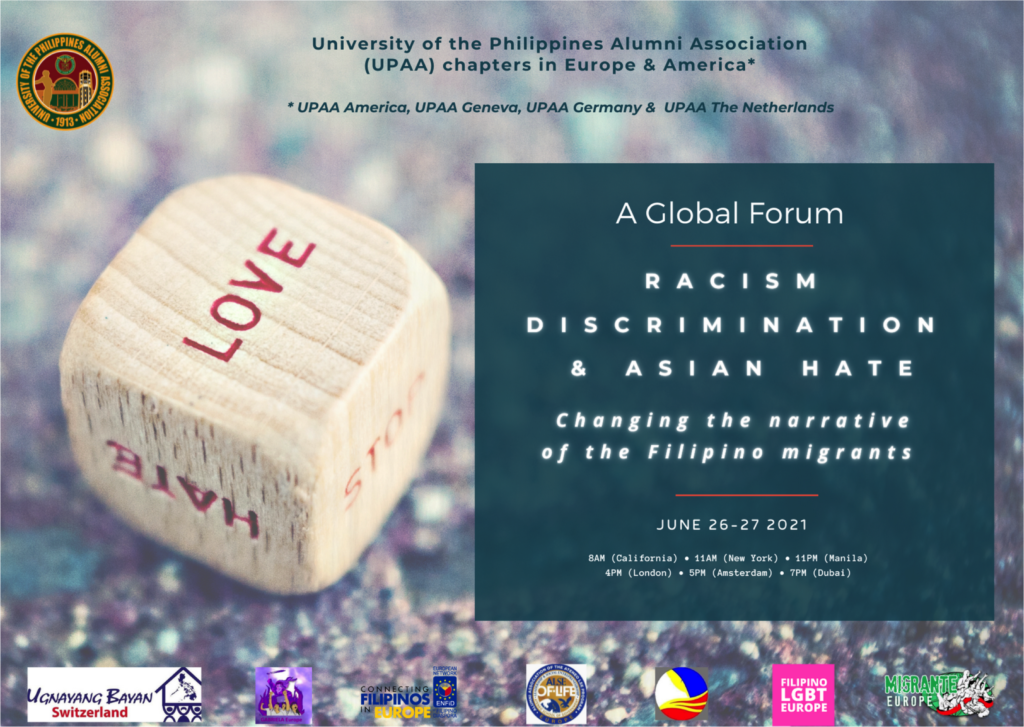 It's time to take a stand!
The global network of University of the Philippines Alumni Associations (UPAA) chapters, led by UPAA America, UPAA Geneva, UPAA Germany, and UPAA The Netherlands, is hosting this forum in response to the recent manifestations of the upsurge in racial discrimination, especially racial violence against Asians, and in heeding the UNESCO Global Call against Racism.
Latest events and projects